MONTREAL   •   TORONTO   •   LONDON
Arbitration & Mediation
Cabinet Yves Fortier is an international arbitration and mediation boutique law firm. It offers tailored services of the highest professional standard and integrity as well as vast experience conducting arbitration and mediation proceedings under a variety of legal systems in many parts of the world.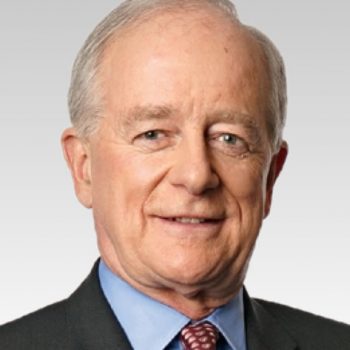 Yves Fortier is a past President of the London Court of International Arbitration and of the Canadian Bar Association. From 1984 to 1989, he was a member of the Permanent Court of Arbitration in The Hague. From July 1988 until February 1992, he was Canada's Ambassador and Permanent Representative to the United Nations in New York. In 1989, he was President of the Security council of the United Nations.
In the past 25 years, Mr. Fortier has devoted his law practice almost exclusively to arbitration and mediation. He has served as Chairman or party-appointed arbitrator on more than 300 international and domestic arbitral Tribunals, whether ad hoc or constituted by different arbitral institutions, and as a mediator.
From 2012 to 2015 Mr. Fortier was Chairman of the Sanctions Board of the World Bank. In 2013, Mr. Fortier was appointed as a member of the Security and Intelligence Review Committee of Canada and sworn in as a member of the Privy Council of Canada.
In August 2016, he was appointed Chairman of the Enforcement Committee of the European Bank for Reconstruction and Development (EBRD).
In addition to exercising his profession at the Cabinet Yves Fortier in Montréal, Mr. Fortier is a member arbitrator at 20 Essex Street in London, as well as a member arbitrator at Arbitration Place in Toronto.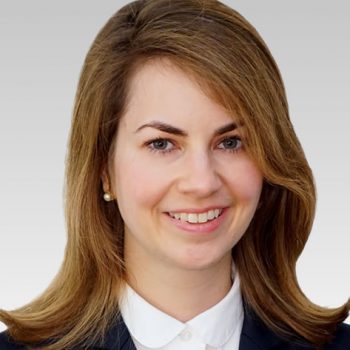 Annie Lespérance focuses her practice in the field of international arbitration and mediation.
She acts as Secretary to Arbitral Tribunals in commercial, investor-State and sports disputes under various procedural rules (ICC, ICSID, LCIA, UNCITRAL, PCA, ICDR, SIAC, HKIAC, CAS, SDRCC) and governing laws.
Annie has also been appointed as an arbitrator and is a member of various arbitration rosters, including NAFTA's Chapter 19 Roster of Panelists and ICDR Canada's panel of arbitrators. She is also a certified mediator and has successfully mediated several litigated cases.
Prior to joining Cabinet Yves Fortier, Annie was Assistant Legal Counsel at the Permanent Court of Arbitration (PCA) in The Hague where she provided legal and administrative support to arbitral tribunals and parties in proceedings administered by the PCA concerning State-to-State, investor-State and international commercial disputes.
Annie is a graduate of University of Montreal and holds an LLM cum laude in international law from Leiden University.  She is a member of the Quebec and Paris bars and is fluent in French, English and Spanish.  She sits on the boards of directors of the Canadian Council of International Law (CCIL), the Institut de médiation et d'arbitrage du Québec (IMAQ) and the United Nations Association Canada (Montreal Branch). She is a published author and frequently gives conferences and training sessions on international arbitration.
ACTING AS ARBITRATOR

Serving as arbitrator on arbitral tribunals in arbitrations worldwide, both ad hoc and under institutional rules.

ADMINISTRATION SERVICES

Providing administrative assistance to arbitral tribunals worldwide.

ACTING AS APPOINTING AUTHORITY

Acting as appointing authority, notably to deal with the constitution of, and challenges to, arbitral tribunals.

CONSULTANCY

Ad hoc consultancy on international and domestic arbitration matters.
ACTING AS MEDIATOR

Serving as mediator in mediations worldwide, both ad hoc and under institutional rules.

CONSULTANCY

Ad hoc consultancy on mediation matters.